If you're looking to cover your employees or to provide a benefit to the members of your association, Safe Meridian offers a range of group solutions and they call come with our commitment to keeping premiums sustainable.
Finding the right solution
We can tailor arrangements to suit most requirements:
Full cover employee benefit schemes

Select different plans and options for different employee categories to keep premiums down
Or require participants to pay or part-pay

Voluntary enrolment plans (ideal for associations)
Top-up plans
Simplified underwriting
MHD terms for groups of 10 or more
Self-funding benefits?
Many companies self-fund their employee health benefits. If you're keen to control costs without impacting service or benefits, we have tried and tested solutions that deliver. We can also offer a few options:
Benefit administration
Cashless provider networks
Medical checkups
Insurance options
Management of mixed solutions (part self-funded, part insured)
Excess of Loss/Stop Loss solutions to cap your exposure
Self-funding medical benefits can save you a lot of money over time, but the schemes must be well managed to avoid cost blow-outs and upset employees.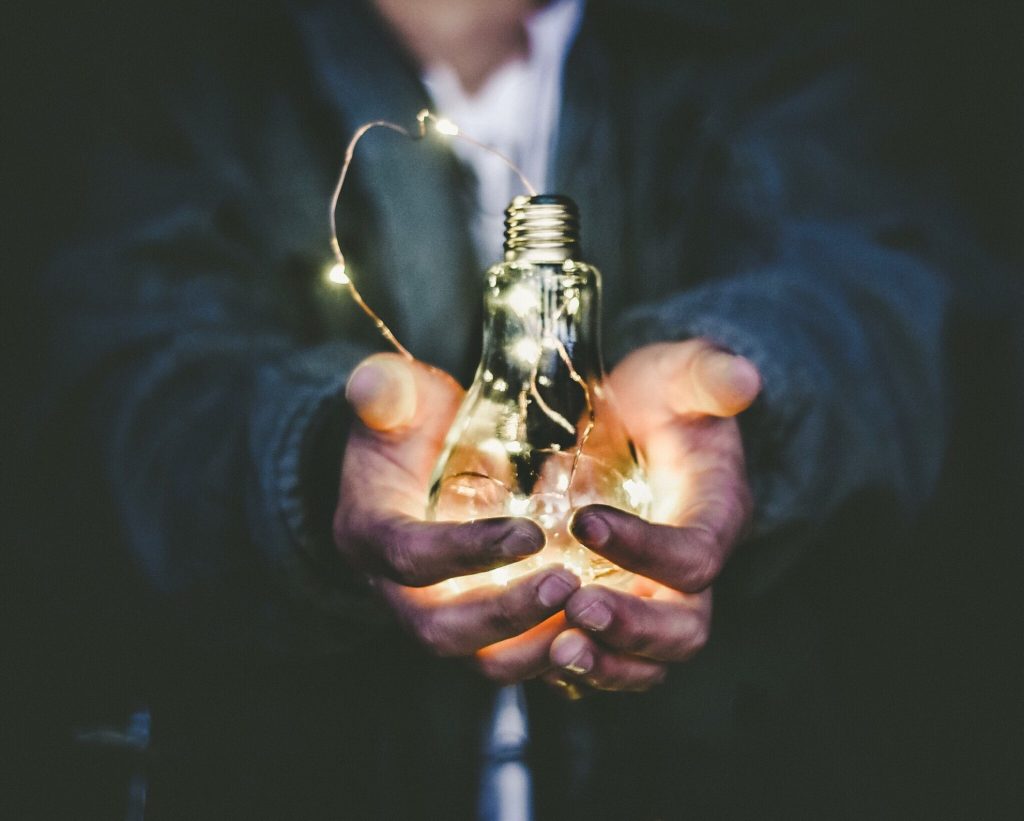 Associations & Unions
If you're running an association or union and looking to "add value" for members, we can offer a number of options:
Tailored Benefit solutions
Voluntary enrolment plans
Simplified underwriting (or waiver if you're large enough)
Plans with standard benefits and top-up options on a self-pay basis