Upgrade time! Finally! A new and improved website for Safe Meridian.
Our old site served us faithfully for, well, far too long if we want to admit it! It was a simple site aimed at providing information to partners, but lacking the great images, bells and whistles of a few other sites out there.
Our new site is happily a lot more friendly, blog happy (our apologies in advance for the overflow of communications that may now start to descend from on high!) and set to serve those customers who prefer to do their own legwork when it comes to finding the right international health plan.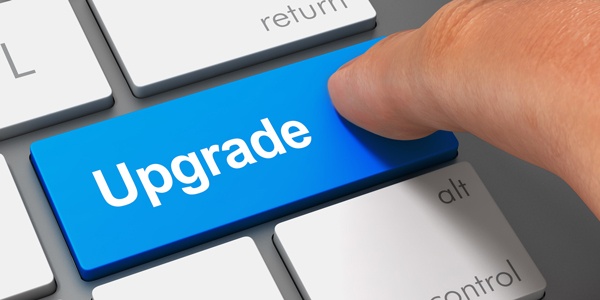 You'll find our site offers information on the various products we provide, provides you access to MemberOnline or IntermediaryOnline (depending on your preference!) and hopefully better meets your needs.
Stay Healthy everyone – and don't forget to drop us a note or to complete the Contact Form if you have ideas for even further improvements!